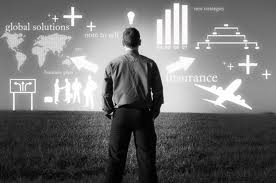 Here is a link to a talk I gave recently at the Anglican 1000 Conference in Durham, North Caroline.  It looks at how Anglican liturgy–as it proclaims the gospel–relates to three themes of American culture–our fascination with youth, technology, and agency. Here's how it begins:
In an article in a recent New York Times Book Review, reviewer Mohammed Bazzi  discussed a book about the cultural revolution occurring in some sectors of Islam. In particular, he wrote about developments in Islam that "appeal to the American romance with youth, technology, and agency."

The American romance with youth, technology, and agency. This struck me as a fitting way to think about American culture, and thus a fitting way to think about the place of liturgy in this culture.  What does it mean that Americans—and thus American churches—have a romance with youth, technology, and agency?  And what is the place of the liturgy?

On the surface, they do not appear to have much to do with one another.  Our culture is fascinated with the new and young and revolutionary;  the liturgy is taken with things old and traditional and culturally conservative.  The culture is enamored with technology, especially with its cardinal virtue efficiency; in the broadest sense, of course, the liturgy is a type of technology, but its sensibilities—a slow and patient unfolding of the story of salvation through words and music–seem to have little relevance in a technological age.  The culture highlights human agency—that is, our ability to shape our destiny by dint of will—while the liturgy reminds us over and over that our agency is corrupt and broken, and  that it is the agency of Another that matters.

What are we to make of these contradictions?
Enjoy!
---