I am the editor of Christianity Today, and author of a few books.  I am an Anglican by denomination, and I find myself alternatively inspired by Lutheran, Reformed, and Orthodox writers. Perhaps you can make sense of all that.  I don't know if I can, but there you have it.
This blog is static, but you can find most of my writing at christianitytoday.com and christianitytoday.com/behemoth/.  I try to point to new contributions in through Facebook–I find Twitter rather annoying–so you can friend me there.
For those who don't know me, my main interest is spiritual theology, the intersection of theology and spirituality. But as editor of Christianity Today, I naturally have to think and write about our common  life in the church and in the United States.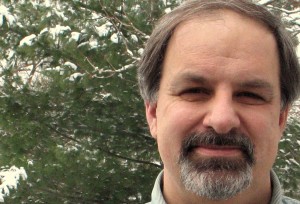 If you are wondering what my Soulwork column is about, start here.
If you're interested in one of my books, begin here.
If you need to reach me for writing or speaking opportunities, or for media interviews, please send me an Email.
You can follow my infrequent posts on Facebook, or on Twitter at @markgalli