I am the editor of Christianity Today, and author of a few books.  I am an Anglican by denomination but mostly a "mere Christian" in the C.S. Lewis sense, but with a Lutheran cast.  Perhaps you can make sense of all that.  I don't know if I can, but there you have it.
This blog mostly points to a variety of things I'm writing and saying.  It will do it's job if it leads you to those places where my writing and talks can be read in full.
For those who don't me, my main interest is to think about how grace can be found in, with, and under all of creation, and how the great biblical and spiritual truths of the Christian faith can help us navigate this life.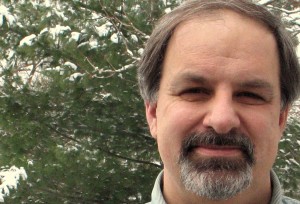 If you are wondering what my Soulwork column is about, start here.
If you're interested in one of my books, begin here.
If you need to reach me for writing or speaking opportunities, or for media interviews, please send me an Email.
You can follow my infrequent posts on Facebook, or on Twitter at @markgalli